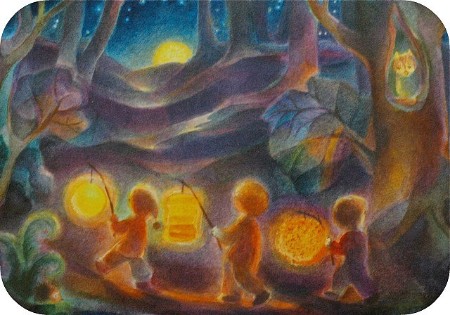 The Toddler Class is open to children from two through three 1/2 .  Our toddler class has a Waldorf-trained lead teacher and an assistant.
Toddler program options include:
Half-day Option: Monday – Friday, 8:00 am – 12:00 pm
Full-day Option:  Monday – Friday, 8:00 am – 2:45 pm
Additionally, students are eligible for aftercare until 5:30 pm.
---
While we will support families to the extent that we are able, teachers at the Charlottesville Waldorf School are not responsible for toilet training children. Responsibility for toilet training rests with the parents, and children are expected to be toilet trained prior to admission to CWS with the exception of those entering the 2-year-old class.