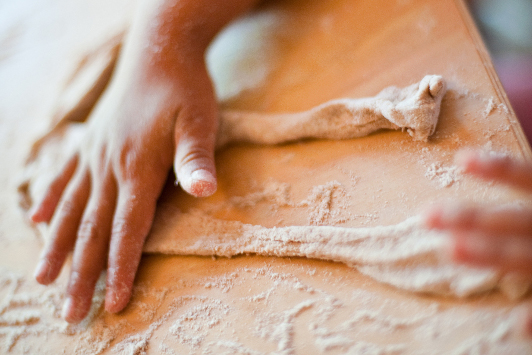 Our Nursery class is open to children from three through four years old.  Our nursery class has a Waldorf-trained lead teacher and an assistant.
Nursery program options include:
Half-day Option: Tuesday – Thursday, 8:00 am – 12:00 pm
Full-day Option:  Tuesday – Thursday, 8:00 am – 2:45 pm
Additionally, nursery students are eligible for aftercare until 5:30 pm.
Special notes: Children must be toilet-trained for placement into this class.  Also, children turning five during the school year are expected/required to attend school 5 days a week.