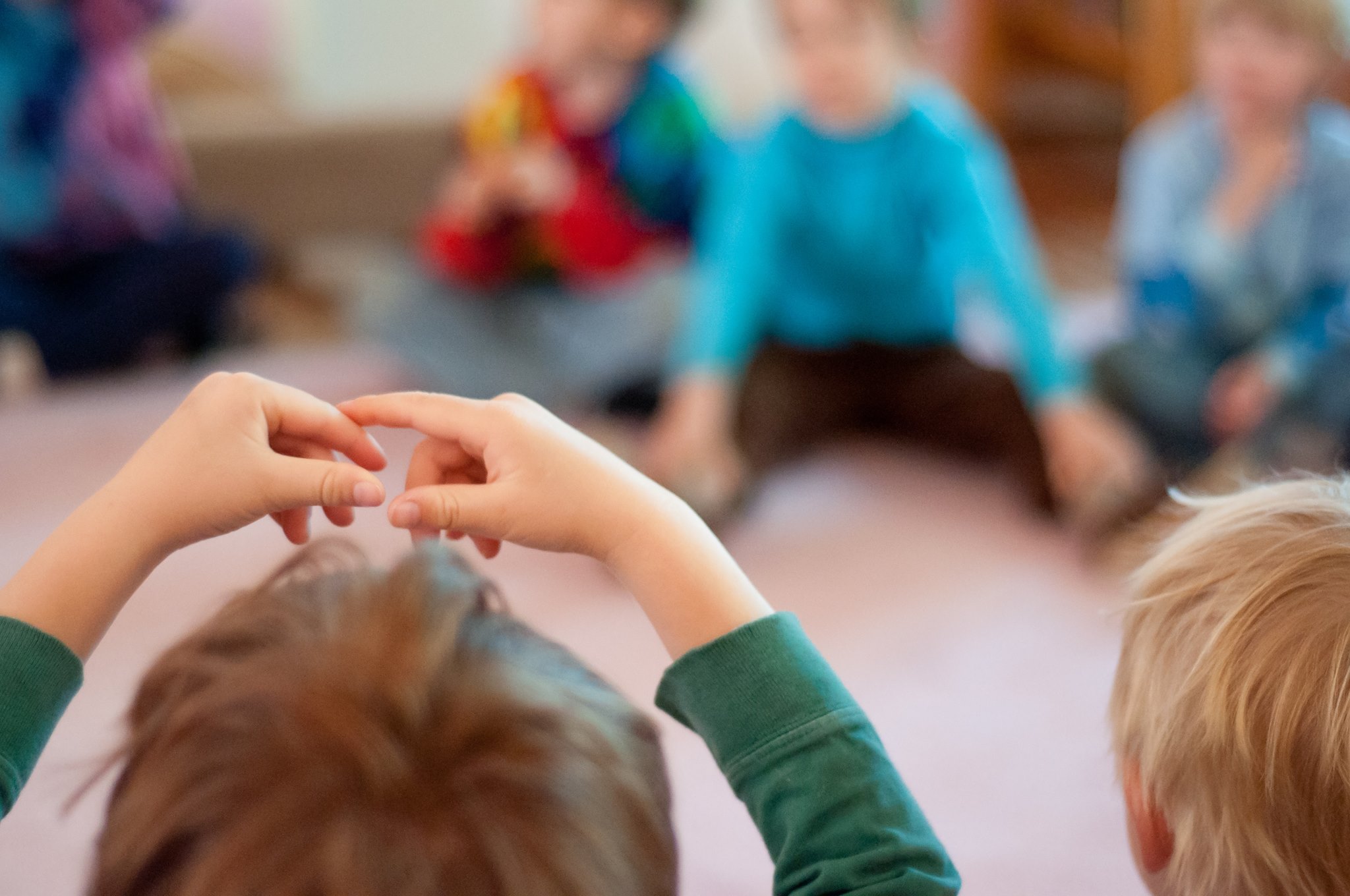 Our Mixed-age Kindergarten classes are open to children from between the ages of three and six and a half years, with children often attending for two to three years.  Each of our three mixed-age kindergarten classes has a Waldorf-trained lead teacher and an assistant.
Mixed-age kindergarten program options include:
Half-day option – Mon-Fri, 8:00am-12:00pm
Full-day option – Mon-Fri, 8:00am-2:45pm
In addition, mixed-age kindergarten students are eligible for aftercare until 5:30pm.
Special note: Children must be toilet-trained for placement into these classes.